These are all designs from last year when i was playing with Inkscape's clipping function for the first time.
Clipping cuts an image to a shape, in this case a JPG of the Solo Jazz cup into a hexagon.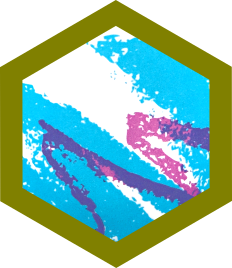 This year i've incorporated texture and a little more complexity into my digital collage. The result is somewhat nostalgically tacky imho, but i've been having fun applying filters to otherwise flat graphics ...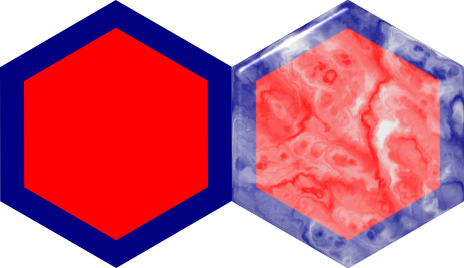 ... and layering translucents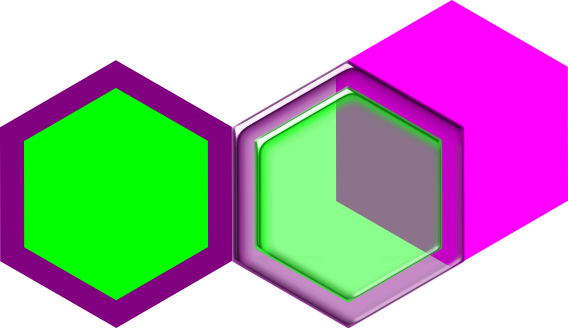 That's just a simple demo of how i currently go about digital collage! The rest is all composition, design elements, and so on. Y'know, art stuff.

On these four i started with whatever source image grabbed my interest and just dove in, thinking about what natural shapes were already present that i could extrapolate, what textures & effects made sense in context or, alternatively, added some quirky twist.
design software: Inkscape
photos are all royalty free: pexels.com
images below all link to their art blog entry, captions link to Threadless product